Happy Friday! Finally! Since Tuesday, every day I've thought it was Friday. It has been a long week!
First of all, I got a puppy!! He is super sweet, and soft, and very ornery. His name is Jamie and he is a 12 week old Golden Retriever. We got him last Friday, and he is really settling in to his new home with us. Our 7 year old Chocolate Lab and tabby cat are tolerating him. Jamie is very playful and expects that everyone will play with him! Usually it's just me.
I've been wanting a Golden for years, and had been looking far and wide for male puppies. But my sweet husband found this guy and surprised me with a trip to pick him up! And it ended up being in the town next to ours, about 10 minutes from home. What luck!
Cute puppy aside, on to the links!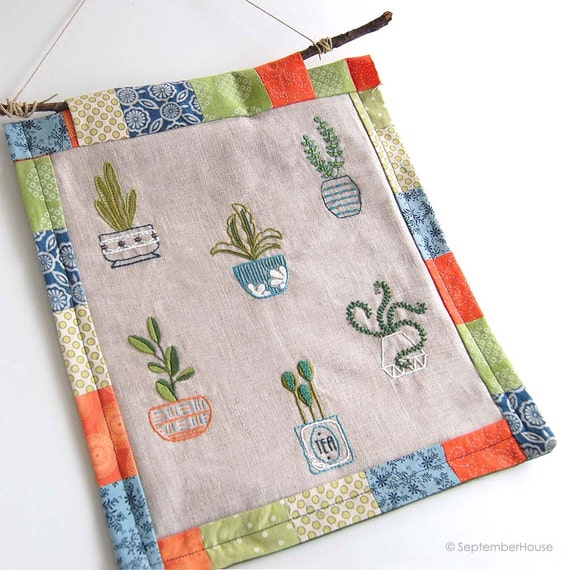 7 Tricks to Stay Calm When Interacting with People You Don't Like. I will definitely be trying some of these. I like the one that basically has you humanize the other person, and remember that just because you can't stand them, they are a person, with feelings and people who love them. I can get wrapped up in my own feelings about someone and forget that they are just trying to make it through the day, same as me.
This gif:
Have a great weekend! With the puppy needing so much attention, I haven't been crafting at all! I miss working on my cross stitch project most of all. Hoping I can get back to that soon. Cheers!